Payday? Over. February? Finished. To-Do List for the February 2020 Leap Year? Incomplete! Don't worry, girl, we've got the ultimate guide to fun leap year activity ideas that'll have your Saturday sorted. Since the last leap year was FOUR long years ago (we can't believe it either), we're all about finding fun ways to celebrate February 29th to make it an amaze throwback on your Snapchat memories. Whether you're planning on celebrating your official leap year bday, heading out with your girls (as usual), or just lookin' for some creative ideas, we've got your Saturday schedule sorted, babe.
Throw A Leap Year Party
Whilst you don't have to be celebrating your official bday to throw a party, it would be pretty cool if you were! Why not gather all your friends and family for a little party - that you can only hold every 4 years - and enjoy a fabulous extra day of fun?
Write A Letter To Your Future Self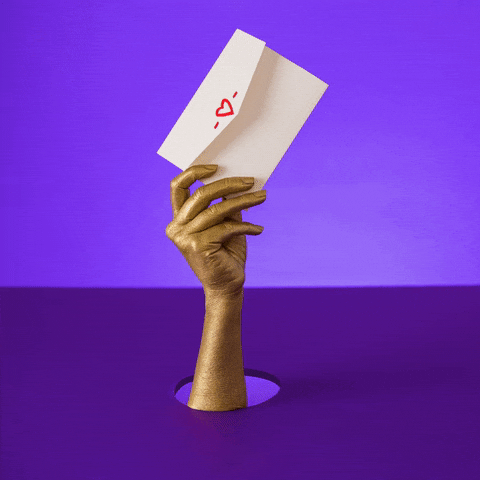 Wouldn't you like to give your future self a message? Write down your thoughts or concerns you're having RN as well as things you hope to achieve in the next four years. It's a really great chance to see how far you've come!
Make A Leap Year Time Capsule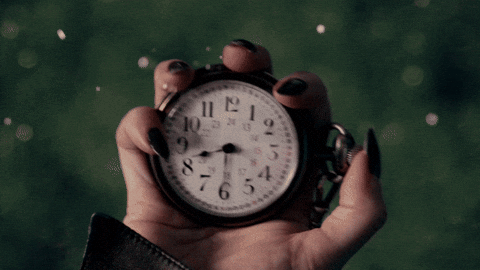 This is great to do with your friends, family, or bae! Make a collection of recent pics, newspaper articles, trending topics, and pretty much anything you can think of! Whilst 4 years isn't the longest time for a time capsule, it can be a great thing to look back on! Maybe it will even make an appearance at your next Leap Year party in 2024.
Listen To Throwback Tunes From 2016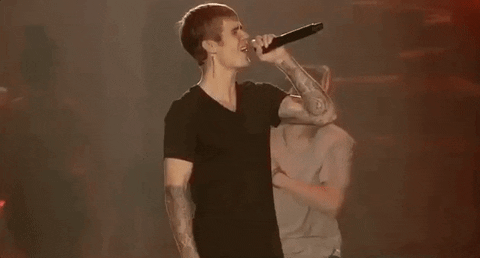 Get your Spotify ON and listen to some of the top hits from the last leap year in 2016. Despite the Biebs topping the charts consecutively the past 4 years, it's always great to bring back semi old school tunes that'll bring back your fave memories from that year!
Check Out Travel Deals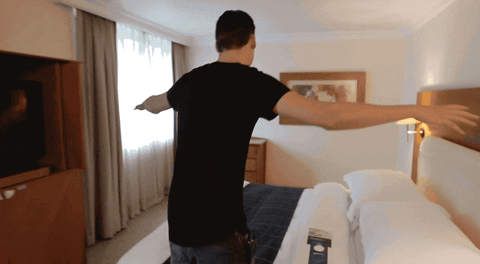 Comin' every once in 4 years, it's often found that many hotels may offer special deals on the 29th Feb, so keep an eye out for any offers popular hotels might have on. Ideal for a last min staycay with your bae.
Netflix 'n' Chill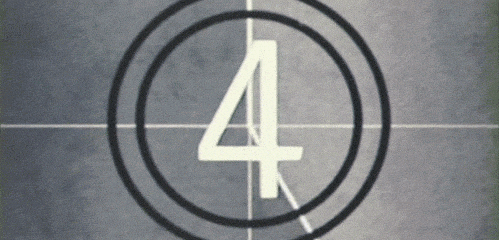 We all know there's no better that chillin' with your pooch and watchin' some Nextlix. Mix up your usual Netflix go-to's by watching the Leap Year movie for a totally relevant rom-com. Don't forget to order your fave takeaway and a glass of wine, it is a leap year after all!
Bake A Cake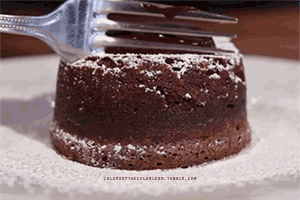 In honor of the millions of people who will be celebrating a Leap Day bday, why not bake a cake to indulge with your fam, friends, or boo? Get your hands messy, your home smelling sweet, and your sweet tooth satisfied!
Whether you have your own traditions or have been inspired by ours, make sure lookin' mega is on top of your 2020 Leap Year to-do list! Shop our 'New In' collection and take your look to the 'gram along with the #luxegal hashtag to show us what you're up to this weekend!