Serial dater? Or just lookin' to keep the romance alive whilst in quarantine with your long-term bae? Whatever your romantic situ, we've got you, doll. Whilst you won't be able to enjoy company over a premium cocktail at your fave bar, your dating game defo doesn't have to be put on hold! Following the recent debut of
Love Is Blind,
the prospect of building - dare I say -  emotional connections before physical is giving us srs food for thought. And could there be a better excuse than a global pandemic to make us put in the practice? From texting on Tinder to first dates on Facetime, it's time to get creative when dating - hey, you might even meet the one!
1. Get Texting!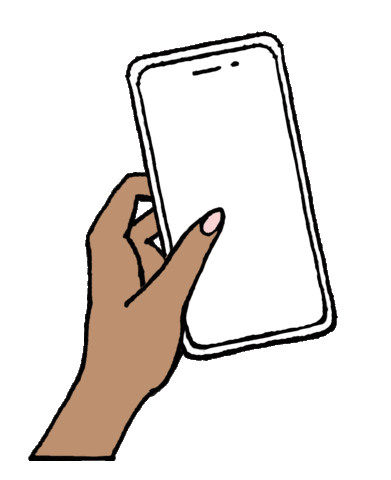 All the single ladies? Put your hands UP! If you're like us and ready to put your Love On Top, the weeks of predicted self-isolation are not enough to put you off finding love. If it's not your bestie already, then get to know each other, babe, 'coz online dating is gonna be your first-class ticket into the dating world. If you were wondering how to date a guy during quarantine, you won't have to lift a finger, except to swipe right! And with tons of singles taking to Tinder, surely it's only a matter of time before you meet your virtual bae?!
2. Phone call, anyone?
So, you've scrolled endlessly through Tinder and have finally met someone worth your time - let's be honest, you've got a lot of it! Why not schedule a call with your internet bae and really get to know each other! If you're doing long distance - you deserve a medal BTW - then a quick phone call to share your (presumably) not-so-busy day can really lift your spirits and keep the love alive. Try something new by keeping this convo strictly under the covers! There's a first time for everything, doll.
3. FaceTime, FaceTime, FaceTime!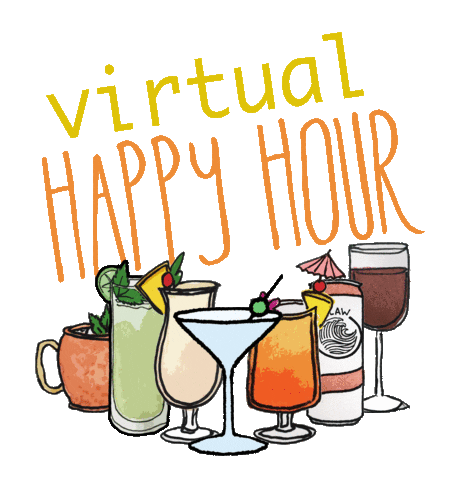 Of course, nothin' really beats that physical connection and if, according to your 5 love languages, physical touch ranks at the top of your list, FaceTime really could be your next best option. You could be catchin' up with your long-term boo, or virtually meeting (for the first time) your potential bae, but if we're in it for the long haul, video dating is gonna be the new thing. Throw on some makeup and a cute AF top for a date night at home, you don't even need to worry about wearing pants - total win! 
4. Netflix n' Chill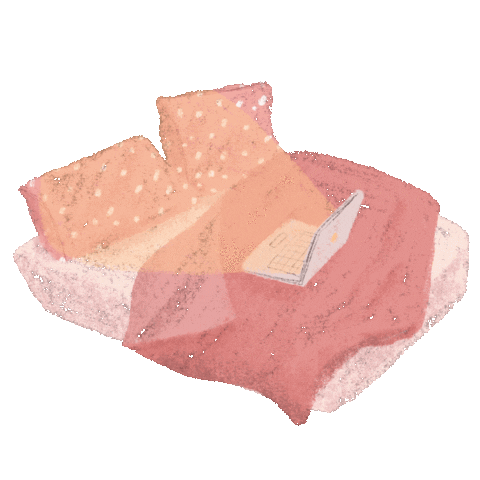 Whilst we highly recommend NOT inviting your date round for some Netflix n' Chill, why not schedule some time to watch a movie or series together? With trending true crime, rom-coms, and binge-worthy shows, you won't run out of options! Whether you're texting each other as you watch or are ready to enjoy a phone call once it's over, it is still possible to enjoy the little things! And all from the comfort of your lounge, what could possibly be better? 
Now you've got the ideas, you just need the perf' look! Check out our date night collection to look lust-worthy on your virtual date! Let us know your thoughts, and how creative you've got, by takin' your look to the 'gram with the #luxegal hashtag! Happy dating, babes!