Been wondering how to work from home and stay productive whilst you're at it? With companies around the world enforcing work-from-home rules, remote working may be your new short-term reality. Whether you consider working from home to be a blessing or a curse, learning how to successfully work from home can make you productive AF and it might even be fun! To help guide you, we've put together some simple tips for working effectively from home to ensure you're performing at your maximum!
1. Plan Your Day

Perhaps you have an hour-to-hour schedule to help break up your day, or have a list of things you need to complete daily, whatever it is, planning your day can really impact productivity levels! To avoid urges to check out what's in the fridge, dedicate a time for lunch whilst bringing any snacks you may need to your work space. Short-term goals are totes gonna help you through your day, hun.
2. Set Up Your Own Workspace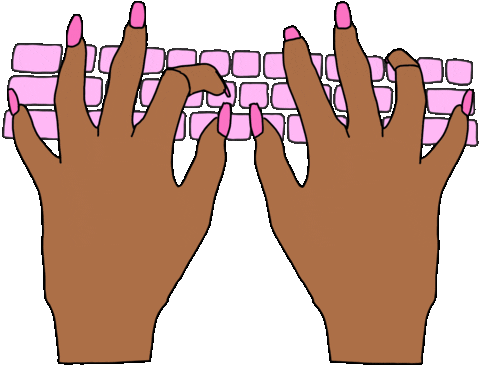 Whilst it may be tempting to lounge in your boudoir and work from your cozy bed, it may not be the most effective. Whether you're sitting at the dinner table, or have a desk - that's hiding beneath your makeup collection BTW - where you can really get your head down, creating a set place to work has proven effective when working from home. Treating your remote working seriously will make you focus and help you get the job done - literally.
3. Communicate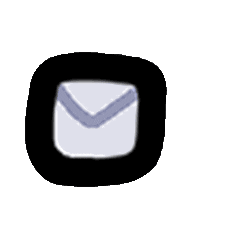 If you're new to working from home, we recommend you start brushing up on your communication skills, girl. Whilst we don't suggest spammin' your boss with endless questions, it's important to know what's expected of you. Make sure your messages are clear so that they can spend less time trying to figure out what you're saying! They're probably dealing with a lot of messages RN, so it's also important to be mindful and patient.
4. Take A Walk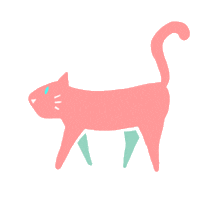 Usually leave the office for lunch? Just 'coz your work besties aren't by your side doesn't mean you should stay in. In fact, it's highly recommended that you don't! If you have quick and easy access to your kitchen, leaving the house may not be on your to-do list. Nonetheless, it's important to get fresh air to help your mind reset and to avoid the dreaded cabin fever that often comes with remote working. Whether you're taking a breather in the garden or going for a short walk, you can really help your mind by getting some air and refresh. 
5. Avoid Distractions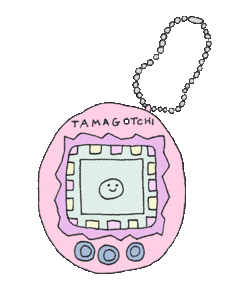 Being at home brings around a million other temptations that'll no doubt interfere with your work - like when your old Tamogotchi decides to make an appearance and you just have to play with it. Make sure you're away from anything that could catch your attention and drive you into procrastination. Whilst it's easier said than done, it can really help to tell your friends and family your schedule so they can be understanding and help keep you on track. 
Ready for work? Ditch your usual workwear and grab your comfies, after all, we didn't say you needed to look office official! Check out our loungewear collection for lookin' totes on point whilst you hustle from home.