Are you ready to be your own BFF, babe? With the world as we know it rapidly changing, people are being forced to slow down, and self-isolation is becoming a reality for most of us. With weeks of predicted self-isolation ahead of us, we know the stress is real, girl. Whether you're ready for some down time, or are anxious of what lies ahead, our ultimate guide to surviving self-isolation is going to give you all the inspo you need to make the most of the next few weeks. From snoozing your alarm and taking some well earned "me" time, to embracing your inner girl boss and hustling through hibernation, we've got top survival hacks to keep you sane.
1. Savvy Scheduling Whether you're working from home or simply taking time off, establishing a routine is gonna be essential for mastering the mayhem and keeping some level of control. Whilst we highly recommend snoozing your alarm - I mean why wouldn't we take FULL advantage of no work? - if you're keen for routine, we suggest establishing regular sleeping hours to keep you feelin' productive. Do this best by creating an hour-to-hour schedule to help us set, focus and achieve short-term goals! For more tips to help you work from home tips, check out our guide.
2. Exercise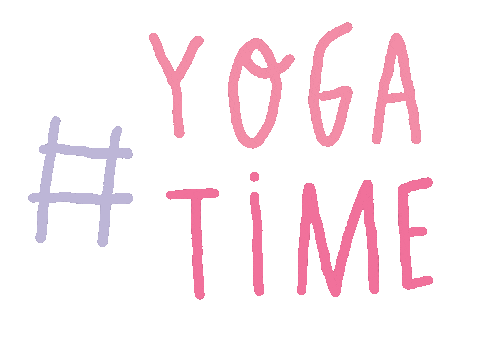 You might be used to regular classes at the gym before (or after) your busy day, which is why we encourage maintaining your workouts. With online trainers offering free home workouts for housebound hunnies, your exercise routine defo won't be suffering. Including online classes in yoga and Hiit, you'll be ready to throw on your gym gear and release those endorphins! Alternatively, take a solitary stroll or run to help clear your head and get some fresh air.
3. Meditate

Been feelin' increasingly anxious about the growing uncertainty? We know rapid change is scary and overwhelming, which is why meditation is a great way to pace your thoughts and eliminate any anxiety you may be feeling. Embrace your inner zen by practicing quick and easy breathing techniques to help you relax. We recommend the 4,7,8 breathing method to help you focus on your breathing. Inhale for 4 seconds, hold for 7, and exhale for 8. Repeat between 2-4 times.
4. Learn A New Skill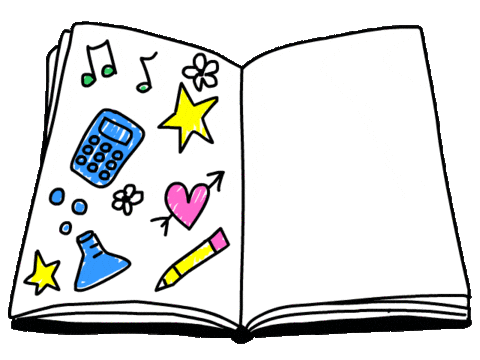 Now's the perf' time to really focus on expanding your skill set, so make sure you keep your mind moving by using this time to learn new skills that could defo help when you head back to work. With tons of free online platforms to learn from, such as Udemy and Edx, you can be super productive! Got a side hustle that you've never had time to focus on? Whether you're planning your next project or working on an existing one, use this time to really put in the groundwork! After all, Rome wasn't made in a day. 
5. Video Chat With Your Besties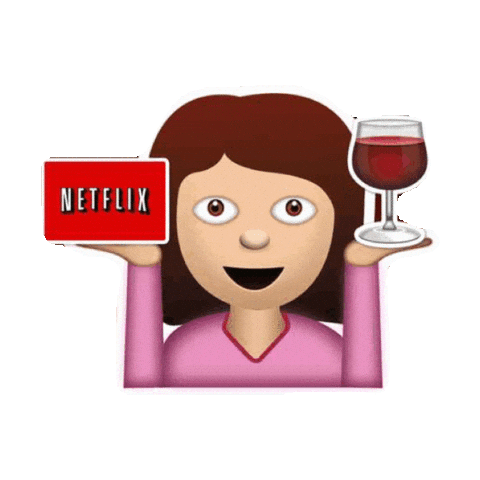 Grab yourself a coffee (or a glass of wine) and keep your best girls close. Whilst you may be social distancing, it's important to remember that you're defo NOT alone! Why not hold your own Netflix Party and watch some of your fave movies or series with your squad? Cradling your pooch and enjoying your fave snack, is self-isolating really that bad?
6. Simply Catch Up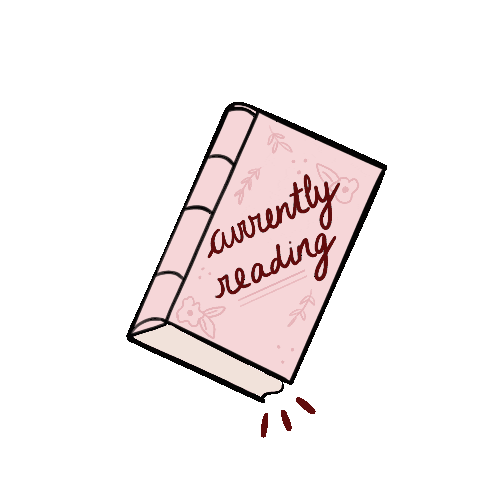 Whether you're lookin' for a temporary form of escapism or have a list of things you've been waiting to do, take this time to simply catch up on YOU. Enjoy some srs R&R by catching up on that (long) abandoned chick-lit you haven't had the time to read, or channel your inner Marie Kondo and give your old things to charity, they will probably appreciate it!
And finally, remember to be kind, check in on your friends and family, and spread love during this difficult time. We'd like to remind you that it's ok to ask for help, and that if you are struggling, we encourage you to take full advantage of facilities and helplines that are available to help you cope.